Our Mission Is – MISSION FOR VISION
"To combat blindness in our area of functioning, restoring sight through specialist treatment and quality eye care. We help the people who need it the most and those living in poverty."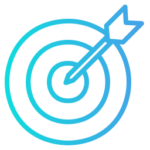 Our mission is to provide exceptional eye care professional services that prioritize the visual health and well-being of our patients. We are committed to delivering personalized, comprehensive, and innovative eye care solutions to enhance and preserve the gift of sight .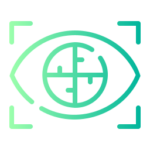 Our vision is to be the leading provider of eye care professional services, renowned for our expertise, state-of-the-art technology, and compassionate approach. We strive to be at the forefront of advancements in the field, empowering individuals to achieve optimal visual health.
We prioritise the needs and concerns of our patients, providing individualised care and tailored solutions to address their unique visual requirements. Our patients' well-being and satisfaction are at the heart of everything we do with an excellence in every aspect of our practice.