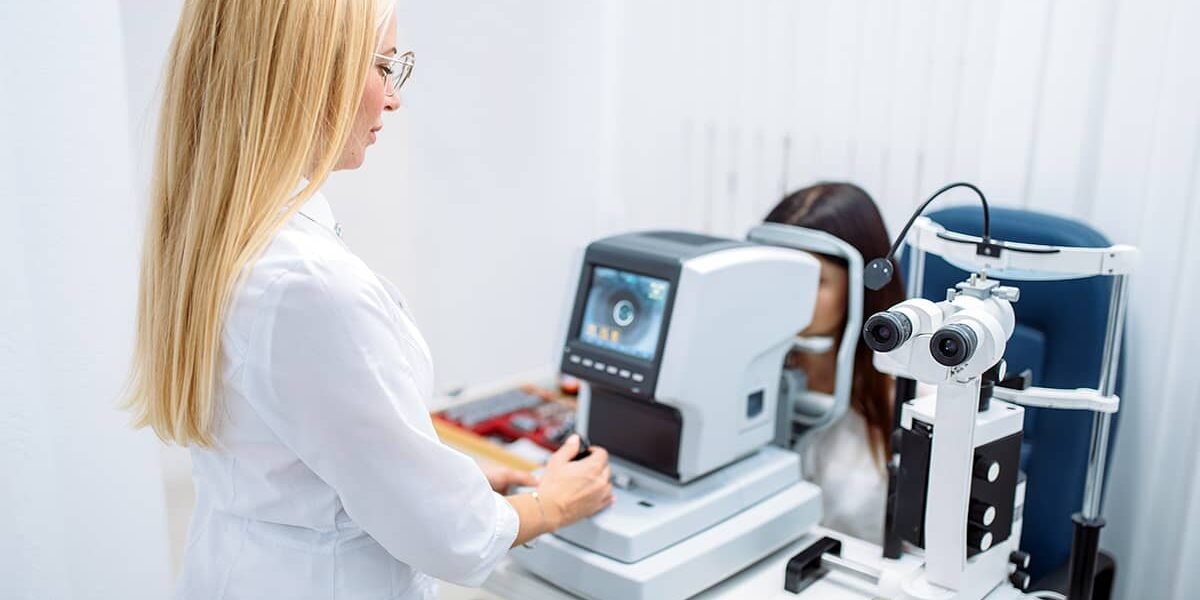 Overview
The Tulsi Eye Hospital is pleased to welcome you as a trusted source for general ophthalmology services.
We at Tulsi Eye Hospital recognise the value of your vision. Because of this, we are committed to giving our clients the very best general ophthalmology care, making sure they get the eye care they need. Utilising the most recent developments in eye care technology and treatments, our team of highly qualified ophthalmologists and support personnel is dedicated to maintaining and improving your eyesight.
Why Choose Tulsi Eye Hospital for General Ophthalmology?
Expert Ophthalmologists: Our hospital is home to a group of knowledgeable and experienced ophthalmologists who are experts in a variety of general ophthalmology subspecialties. You can rely on our specialists to accurately diagnose, treat, and manage a variety of eye ailments, from standard eye exams to intricate eye procedures.
Comprehensive Eye Examinations: Maintaining good visual health requires routine eye exams. We provide thorough eye exams at Tulsi Eye Hospital that evaluate your vision, check for refractive issues, and test for different eye disorders. Our cutting-edge diagnostic tools guarantee precise and timely identification of any potential problems.