Get The Right Optrometrist Care Book With Your Doctors!
Welcome To Vision Eye Care.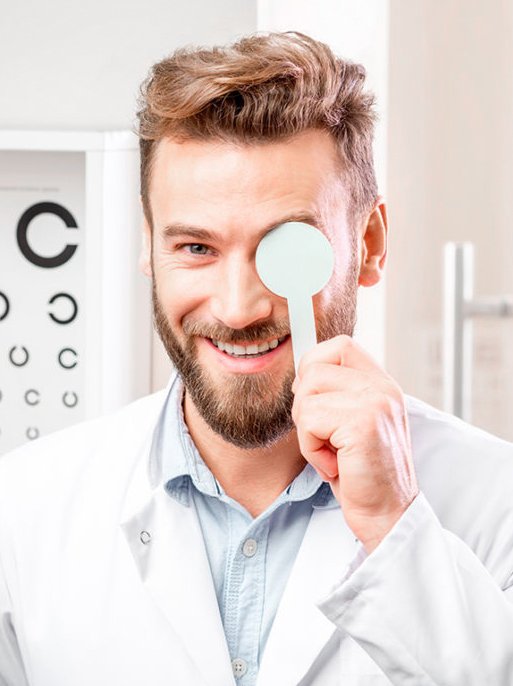 Drawing up an individual atment program for patient.

Performing all operations & proceds hiprofessional level.

Compliance of materi uipment international standards.
Best eye hospital in nashik. Service & staff is really supportive.
Nice and clean hospital & very careful doctors & staff. Very good services eye care hospital in Nashik.
I had been using wrong glasses for years... just use to get my eyes examined in the specs seller's shops & get the new glasses as n when they needed change... which definitely ruined my eye sight as time passed.But thanx to TULSI EYE HOSPITAL... i got the right glasses with no side effects...You must visit this place for right sight treatment.
Exceptional Eye Care Services at Tulsi Eye Hospital Nashik. I recently visited Tulsi Eye Hospital in Nashik for an eye examination, and I must say, their services were exceptional.